The XXII edition 2021 is here
Download the rules of the poster contest here.
2020 Edition
Today´s Short Film - Mostra de Curtas Noia

Best Short Film and Best Direction Award 2019 Edition
See more shortfilms from Mostra Vila de Noia
Quarentine Film Section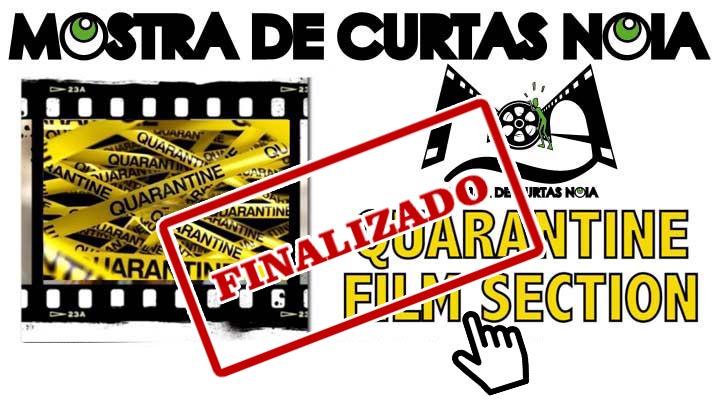 The QUARANTINE SHORTFILM SECTION, is a section that was born from the Mostra de Curtametraxes Vila de Noia to promote and recognize the artistic work in these days of quarantine that we are going to live and give visibility to all those artistic creations that are to emerge, an initiative that without doubt will help to take the current situation a little better
.
It is intended for filmmakers of all ages, who can participate in two types of exhibition.
More info here